Our Live Streaming Services
Live Streaming from a location of your choosing.
A full HD broadcast quality camera's in fixed locations, manned by one of our professional videographers.
All our team members are on site and smartly dressed.
Online technical support through-out the duration of the live stream
We supply our own power sources and internet connections (we are not reliant on the venue's WiFi).
Up to three microphone set-up to ensure we capture those speaking and the atmosphere within the venue.
Dedicated memorial page and viewing compatible with any smart device.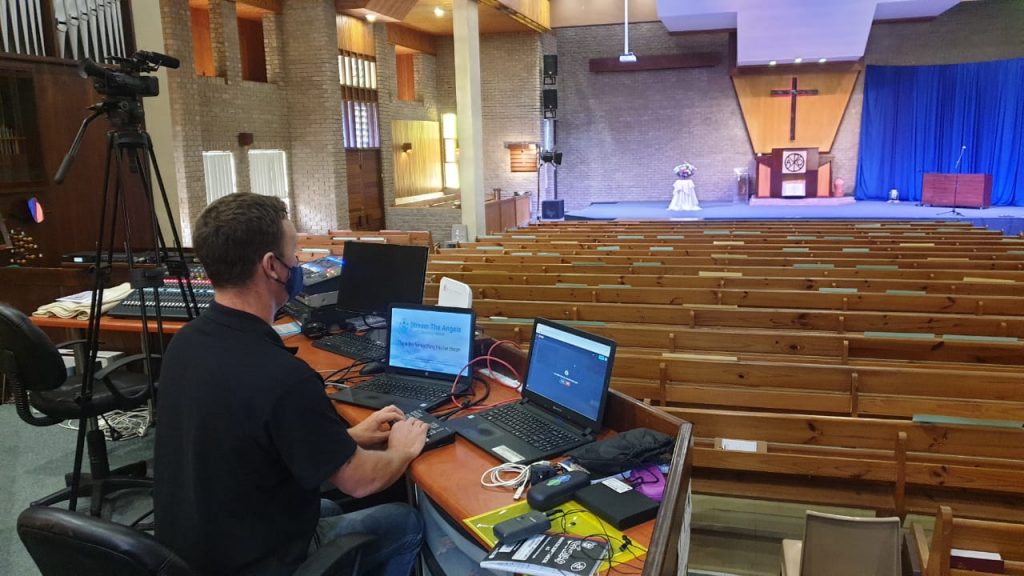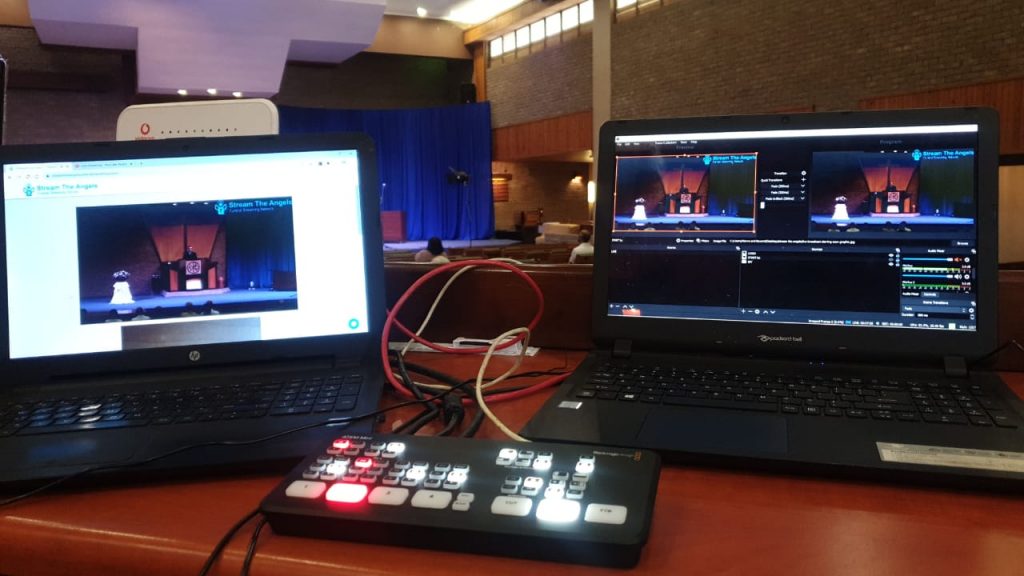 View the service from any location in the world.
Unlimited viewers.
The recording of your service will be available on your page immediately after the stream. This allows anyone who missed the service to replay it at their convenience.
Travel within the first 100 km of our branch offices is included. With team members all over the South Africa & UK, we do our best to always provide you with the most affordable quotation.
Navigate to our bookings page to book your service and add the details and pictures of your loved one.
Our Live Streaming Platform is available to stream a funeral using your own technical streaming equipment or even a smartphone.
We can help by providing all the benefits you see in our popular funeral livestream service package but enabling you to stream to our enterprise-grade server via your own streaming equipment
If you are a Church, house of worship or a media production company, Registering as a vendor enables you to utilise our unique platform on a regular basis to give your clients the full customise experience.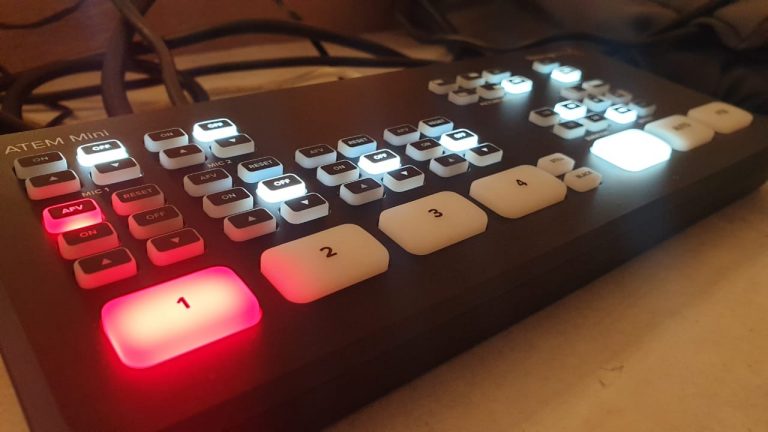 Things to be aware of with Self-Streaming
There are many ways a person could stream a funeral without using our dedicated platform, but there are some things to be aware of when streaming to social media such as YouTube or Facebook or Instagram.
Streaming to a social networks often means that you are signing over your rights to the video. What does this mean? The social network has the right to publish, deny publishing, remove your livestream or use it elsewhere.
Your funeral livestream would be subject to the social network's terms and conditions, meaning that they could choose to interrupt the stream due to copyright infrigements or deny you access.
Incorrect privacy settings could expose your stream to more people than you would otherwise wish to.
Our experiance and research shows that a large majority of "online viewers" watch the replay. Having a dedicated replay page such as ours is key to providing this.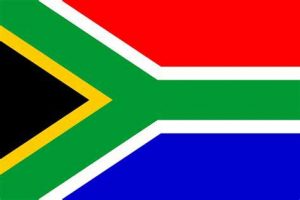 Professional Package: R4000.00
Stream Platform only: R 550.00 once off
( For vendors monthly/yearly contracts avail. On request)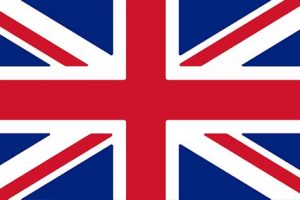 Royal Live Package: £500.00
Stream Platform only: £60.00 pounds
( For vendors monthly/yearly contracts avail. On request)
Additional Service offerings (South Africa Only)
Our team offer Full video editing services and are capable of customising your video once the stream is over. Once this is complete, we will send you a copy and switch over the video on the memorial page. 
Should you like any additional 'hard copies' – USB or DVD copies of the live webcast these are available upon request.
Technical Crew and AV Equipment
Sound engineer with basic audio equipment from R1500.00
Zoom operator per stream including laptop R1500.00
LCD screen / TV on eye level stand – R 850.00
Small projector and pop-up Screen – R 1250.00
Image Slideshow design  – R 350.00
Service Pamphlet – R 250.00