Film Services
Our dedicated team is on hand to film and broadcast your service from any church in South Africa and the United Kingdom
Streaming Services
Your dedicated streaming page incorporates an images slide show of your loved one, allows for messages from friends and family and optional donation services
STREAM YOUR LOVED ONES FUNERAL SERVICE
We connect your service to
Family and Friends
around the world.
Our streaming service connects communities and brings them closer together during these difficult times of forced separation in our society.
BOOK YOUR STREAM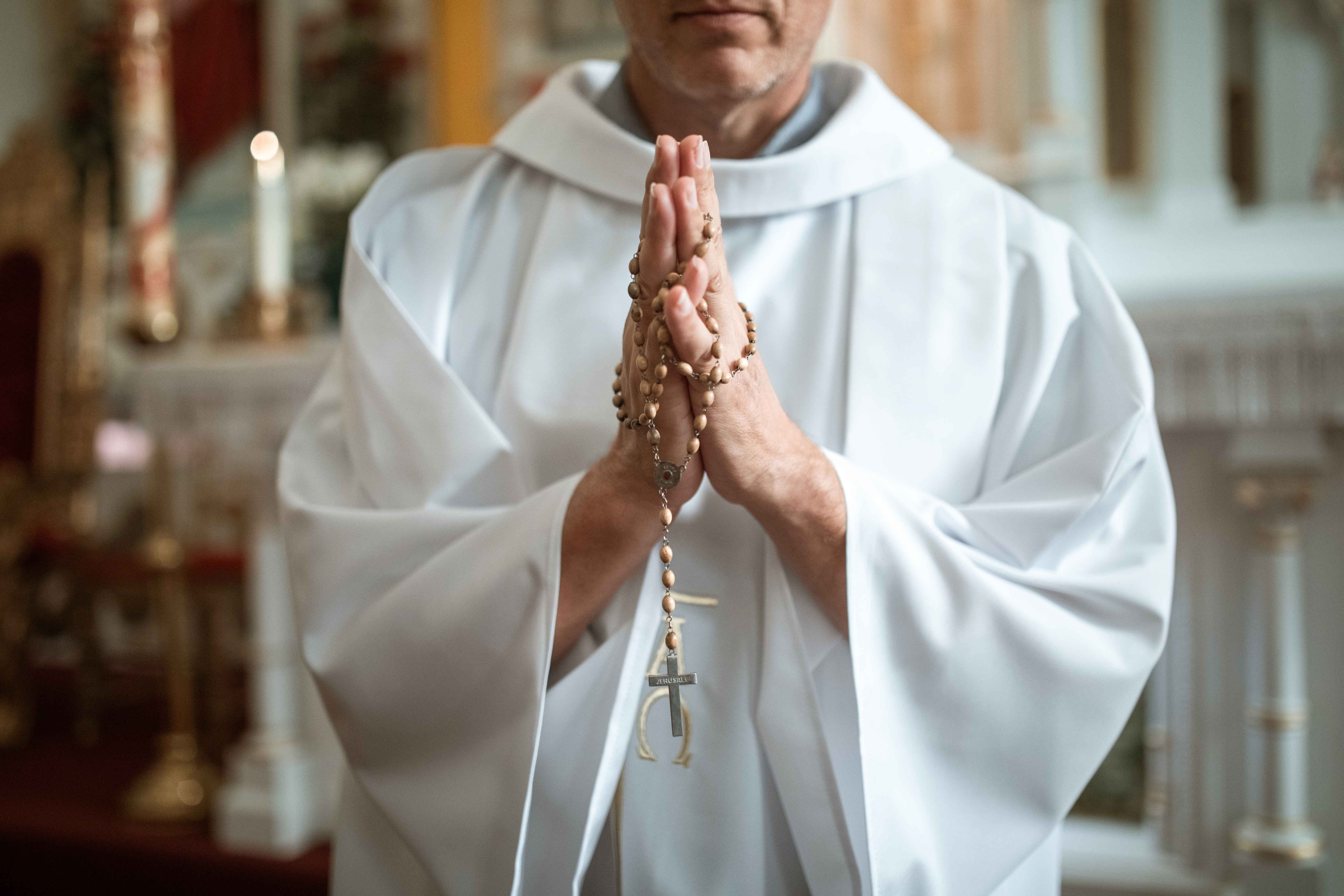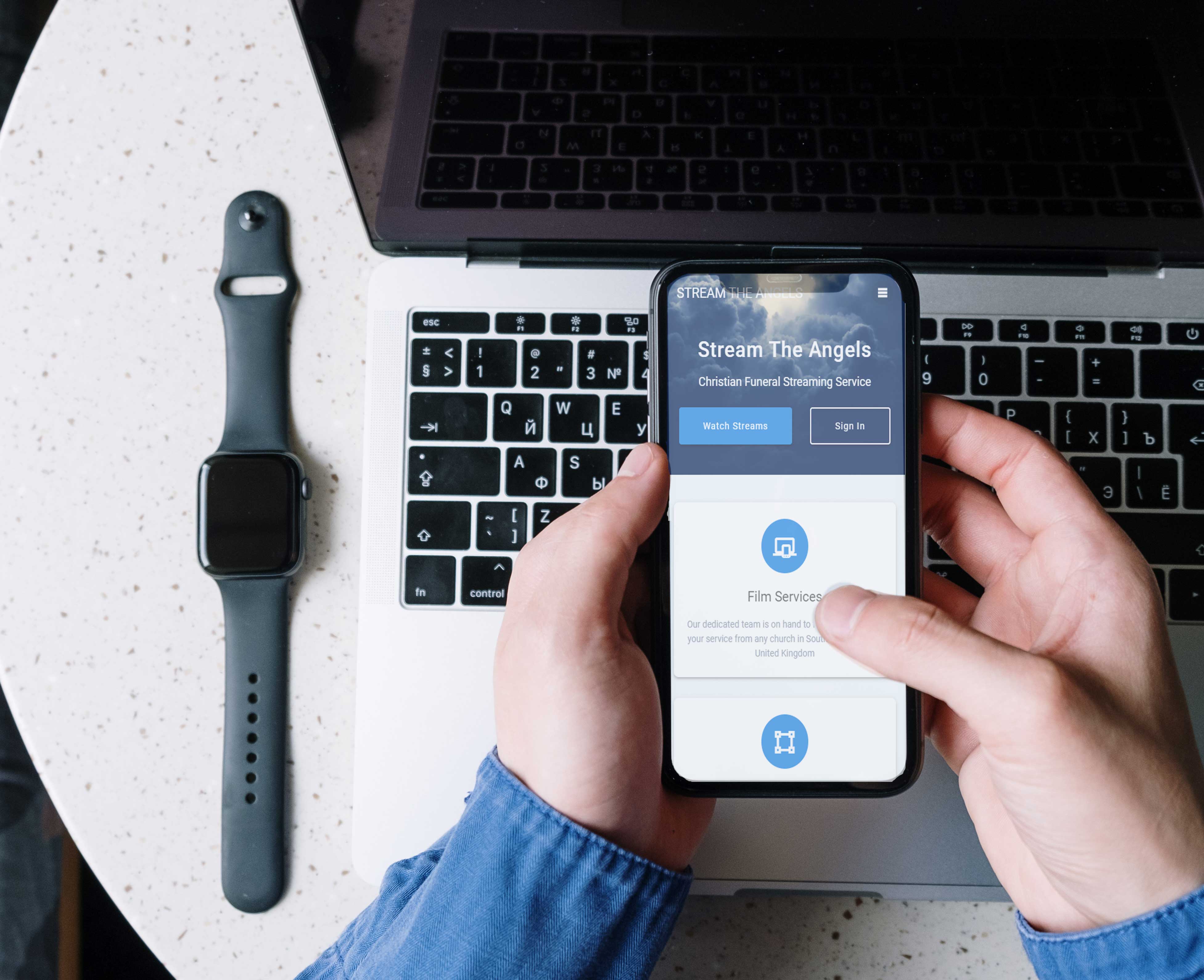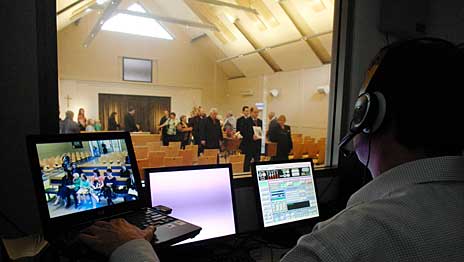 Filming Services
Our location team film your service
Our professional team will be there to relieve some of the stress by capturing the moments that may otherwise go unseen from the crematorium, church, graveside, or wherever the service takes place.
Through live streaming it gives those who cannot be there on the day a chance to say goodbye. Our teams utilise only the best in streaming equipment technology allowing for clear, precise online viewing.
connect family and friends
Stream your loved one's funeral service.
Our Live Streaming Platform is available to stream a funeral using your own technical streaming equipment or even a smartphone.
We can help by providing all the benefits you see in our popular funeral livestream service package but enabling you to stream to our enterprise-grade server via your own streaming equipment
If you are a Church, house of worship or a media production company, Registering as a vendor enables you to utilise our unique platform on a regular basis to give your clients the full customise experience.